NEXT20 FUTURE TALKS December 11, 2018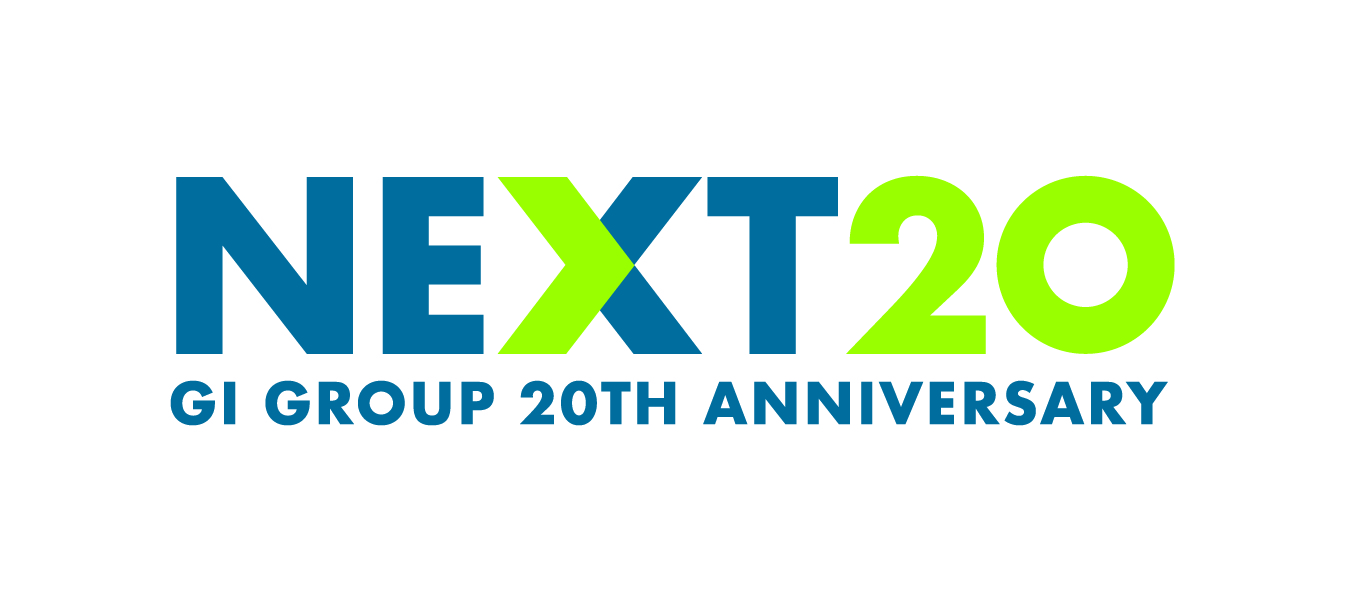 NEXT20 FUTURE TALKS
December 11th, President Hotel
How would organization of the future look like?
Global trends and their impact on business and HR
Dear Friends,
TACK/TMI Ukraine and GI Group Welcomes You to NEXT20 Future Talks On December 11th!
We invite our friends, clients, partners to celebrate with us two happy and at the same time responsible events in our life:
• 20 years of TACK / TMI in Ukraine
• Joining the GI Group
We want not only to celebrate with you these events but also to discuss together how our market would look like in 20 years.
Program of the NEXT20 FUTURE TALKS includes:
Welcome speech
Panel discussion with top managers: How would organization of the future look like? Moderator IRYNA GUBAR (TACK / TMI, Ukraine)
Guest speaker PASQUALE GRAVINA (GI Group, Italy): Top Performance Teams in Sport and Business "Past victories do not guarantee the future success"
Interactive presentation and discussion: The Real Future of Work – Agility in the Workplace. On-line survey with participants, how do they assess today's agility level in their companies?
Boys Choir
Festive dinner & Networking
European Hall at President Hotel, 12, Hospitalna Street, Kyiv
About Speakers:
Moderator of Panel discussion – Irina Gubar, TACK/TMI Ukraine Managing Partner
Irina Gubar is an international learning and development consultant, a senior leadership advisor and a coach with 18 years of experience in coaching, consulting and trainings.
She specializes in Organizational Development, Leadership Development, Change Management, Corporate Culture transformation.
Her clients span a range of industries including agrobusiness, FMCG, manufacturing, pharmaceuticals, telecommunications , finance and services.
Irina's main area of expertise is working with leaders and their teams to optimize their performance in achieving immediate and long term goals, helping people and organisations improve their skills, processes and objectives.
Guest speaker – Pasquale Gravina, Great volleyball player and manager
Pasquale Gravina is one of the Generazione di fenomeni, a player of the legendary Italy men's national volleyball team, recognized as the best team of the 20th century (FIVB).
Gravina played 284 times for the Italian National Team. He won six scudetto, gold medals at World and European Championships, World League and other prestigious victories for a total of 33 titles, including medals at two Olympics.
When Gravina has stopped the activity as an athlete, he began to play the role of manager, starting as a sports agent. He became the General Manager, CEO, and President of the volleyball club in Treviso.
The same time, he began developing training courses and presentations using the sporting experience translated into business and performance issues, organizing and executing different training sessions.
Today is Strategic Selling Director of GI Group, the world's leading companies providing services for the development of the labor market.
We are looking forward to seeing you at NEXT20 Future Talks at President Hotel on December 11th!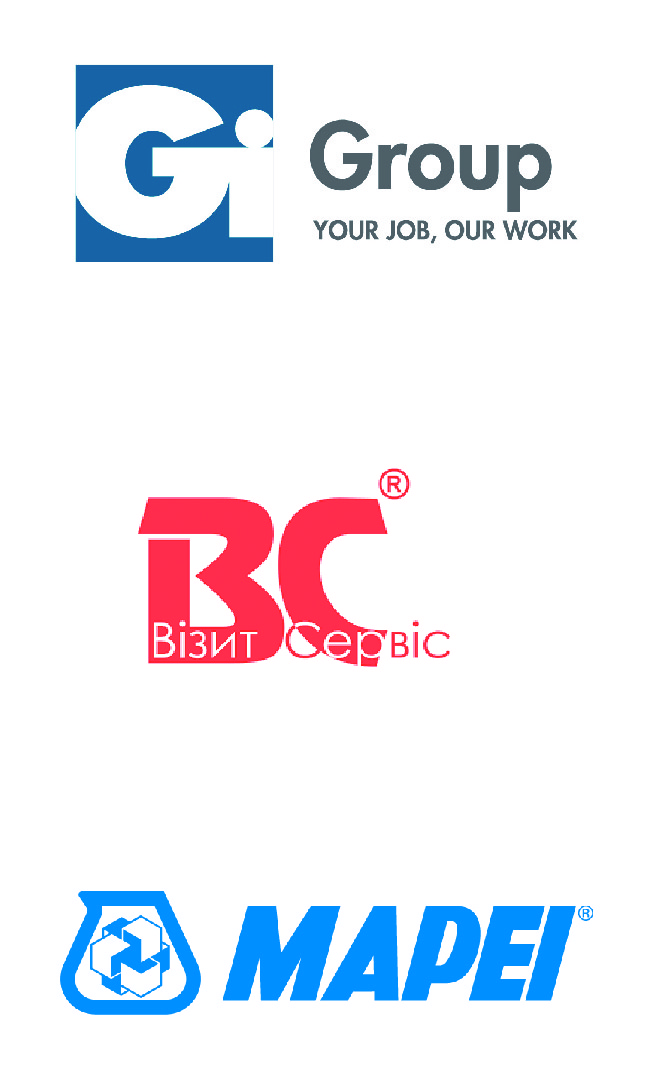 WE WOULD LIKE TO THANK NEXT20 FUTURE TALKS PARTNERS: